In loving memory of all the Winamac campers, counselors, horses, friends, and parents who are no longer with us. We celebrate them in our hearts, and know that they will be with us in spirit whenever Winamacers are together.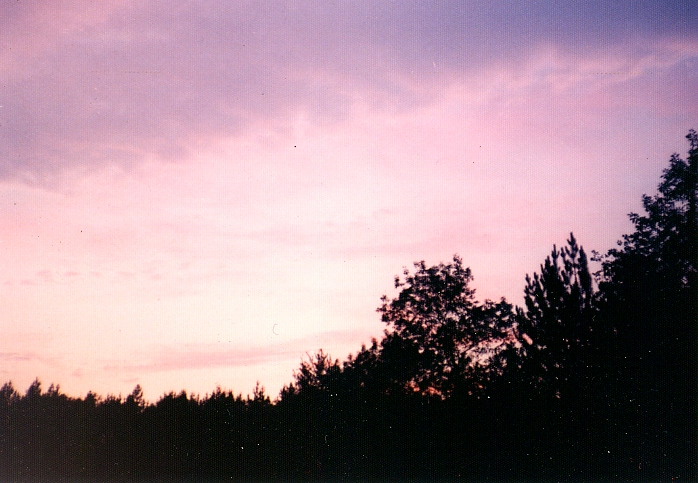 Kathy Fleming

Ed Fredericks

Ellen McNanny

Tom McNanny

Denny Mansfield

Dennis (the Pirate) Aylward

Jill Hirsh

Jason Kates

Dave Turner

Tom Heddy

Christie Hewitt & her Mom

Paul Taylor

Jim Alexander

Siegbert Hofmann ("Ziggy")

Evan Kaufman

Rachel Perry

Sean Campbell

George Blanchard

George Athans

                            Do not stand at my grave and weep.

                            I am not there, I do not sleep.

                            I am a thousand winds that blow,

                            I am the diamond glints on snow.

                            I am the sunlight on ripened grain,

                            I am the gentle autumn's rain.

                            When you awaken in the morning's hush,

                            I am the swift uplifting rush

                            of quiet birds in circled flight.

                            I am the stars that shine at night.

                            Do not stand at my grave and cry,

                            I am not there, I did not die.







Robert Hepburn -- Immortality